Freeware Printkey
Take screenshots, custom screenareas, configure shortcut keys. Good for putting together documents, software instructions, taking snapshots of error messages etc.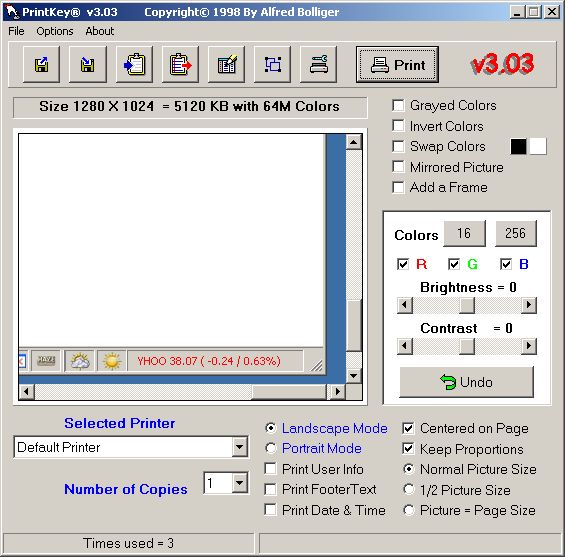 Powermenu
Minimize applications to the system tray, make windows transparent. Reduce clutter on your desktop and taskbar.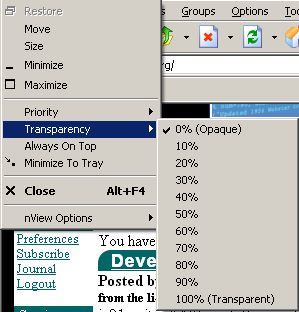 Picophone
Lightweight, freeware, computer-to-computer audio chat. Make free computer to computer long distance or international calls.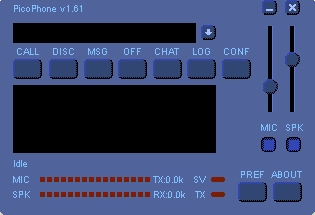 Unison
Synchronize files and directory trees using a robust tracking utililty. Make sure different copies of folders are identical. Backup your desktop folders to the network.
UltraVNC
Remote connection software with encryption, file transfer and built in java viewer. Access your home computer from work or on the road.
Picasa
Google's free photo album management software. Use it to organize, store, manage, get prints and send pictures.
Ad-Aware
and
SpyBot Search and Destroy
Find and remote spyware and malware on your desktop computer.
TrueCrypt
Backup sensitive information to a virtual encrypted drive. Make sure your confidential information is protected if you lose your laptop.
7-Zip
Compress and email files. Open source and free!